Writers are human and humans require motivation. When we set a goal, the motivation to accomplish our desires is the force driving our actions. For many of us, finding the correct path to follow and maintaining that driving force can be difficult.
In our quest to assist writers in becoming the best you can be and remain motivated, we would like to introduce you to Shad Helmstetter, Ph.D., often referred to as the "Father of Self-Talk," and author of numerous books. His most most recent books, What to Say When You Talk to Your Self and Negative Self-Talk How to Change It. In this interview with Paul W. Reeves, host on Impact Radio USA, Dr. Helmstetter discusses his research, his new Internet APP, and his books.

Please click on the link below to hear Dr. Helmstetter and  Paul W. Reeves  discuss  how "Listening to self-talk  15 minutes a day can change your life."
Shad Helmstetter, Ph.D.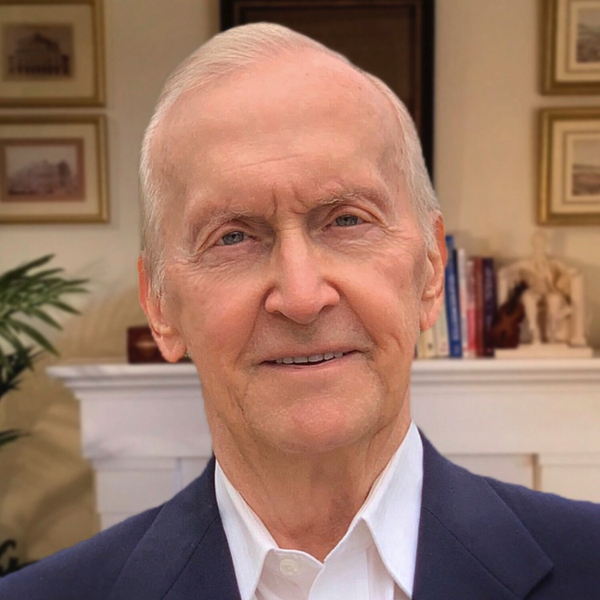 "Shad Helmstetter, Ph.D. is the author of more than twenty books in the field of personal growth. His ground-breaking classic on the subject of self-talk, "What to Say When You Talk to Your Self," is published in over 70 countries, and is in its 45th printing in 30+ years of publication.
Dr. Helmstetter has appeared on over 1200 radio and television programs, including repeat appearances on Oprah Winfrey, ABC, NBC, CBS, and CNN News. His self-talk audio programs are listened to daily by individuals and families world wide."
~~~~~~~~~~~~~
Impact Radio USA
Welcome to ​IMPACT RADIO USA, where we strive to provide the best in news, talk, sports, and music 24 hours a day, 52 weeks per year. Our goal is to keep you as the most informed and entertained Internet Radio audience.
As we are continuing to add content on a daily basis, please feel free to click on the "LISTEN NOW" button at the top of the page to hear us 24 hours a day.While you are here, please check out all of our links to our shows, our podcast page, our blog, and learn how YOU can host your own show with us. Thank you for listening to IMPACT RADIO USA!!!
~~~~~~~~~~~~~
Paul W. Reeves
Paul W. Reeves is a longtime Detroit area author, radio talk show host, music educator, composer/arranger, and professional musician!
Listen to "Dr. Paul's Family Talk" on Impact Radio USA and visit Paul's website, https://paulwreeves.com for more information on his books and CDs.
https://www.impactradiousa.com/
A Principal's Family Principles by Paul W. Reeves Ed. D. is available on Amazon.com
~~~
All images are free use and do not require attribution or used with owner's approval.